When we speak about makeup, it is really an art. Some might want it simple while the others want something to be pretty. Eyes are the soul in our face, when you highlight your eyes, you look brighter and sparkling. Eyes of few people can be puffy, some might have wrinkles so stand before the mirror to understand about the eyeshadow & eyeliner for bigger eyes makeup yourself. You can use eyeliners of different brushes to draw thin or bold lines that can highlight your eyes better.
Apply the primer event on the eyelids, as it is the one which gives you a long lasting effect. You can have a perfect shape of the eye by knowing about all the angles. So these perfect lines will help you have ways to make your eyes look bigger.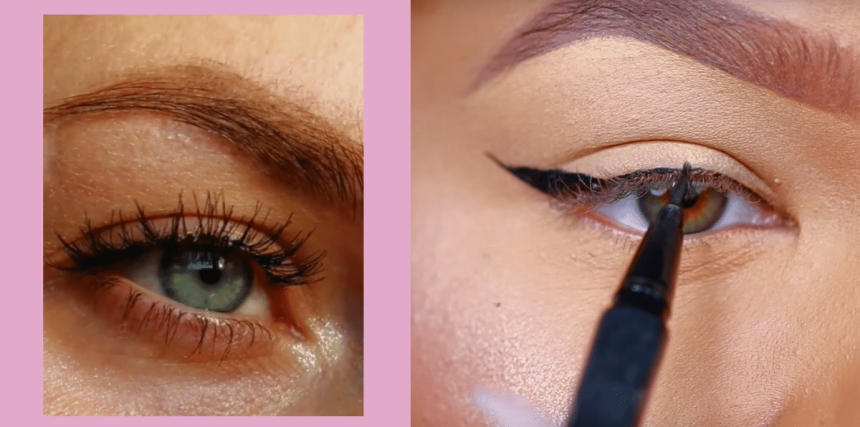 Use the brush and apply an eye shadow in a light neutral shade for your skin color on a circular motion. The color is of your choice either you can go with your skin color or you can choose the one that matches your dress. You can have a combination of 3 to 4 colors either overlapped with one another. Then connect these colors with the lower lash line. It is important to do so as the eye makeup and eyeliner for hooded eyes is very attractive. Once you are done with the overlapping layer, fill the other parts of the eyelid with a mild color to have a finished look.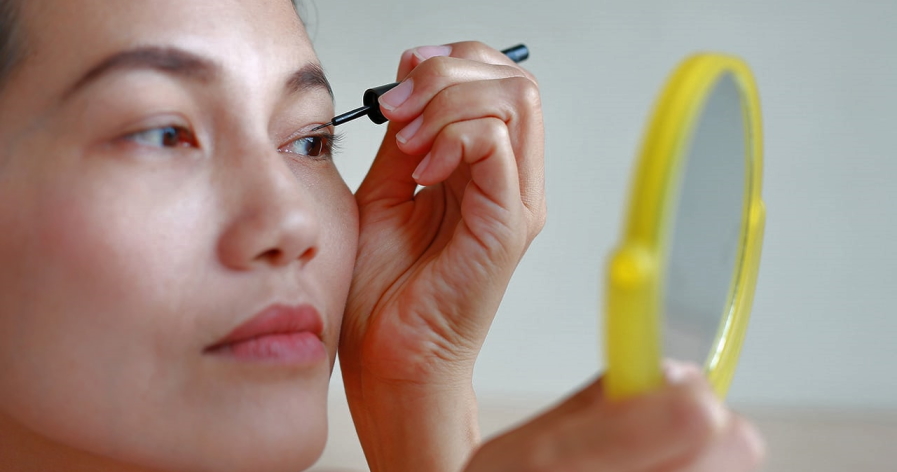 Once you are done with this you have to repeat the next step 2 times to have bolder and borderline eyes. Apply some highlighter, apply some eyeliner and have a lash fixed and then draw eyeliner. After applying the eyeliner, have mascara for your eyelashes. So you got a perfect eye makeup ready for your occasion.